Cold As Hell
The American-Swedish Rap Group
A few things come to mind when you think of the phrase "Cold As Hell". One of them being brutally cold weather, another being some disturbingly bad news, or somebody giving you some hard cold truth.
Now imagine all those ideas wrapped in one rap group. California's own, Anterluz from Inland Empire and Swedish spitter, Lyrical from Stockholm, Sweden. Originally exclusively produced by The Usual Suspects (Severe Beats & Slay Ferizi) now produced by Krikit Boi hailing from sunny San Jose.
What do you get when you take one of the coldest and one of the warmest places on earth and put it on a record?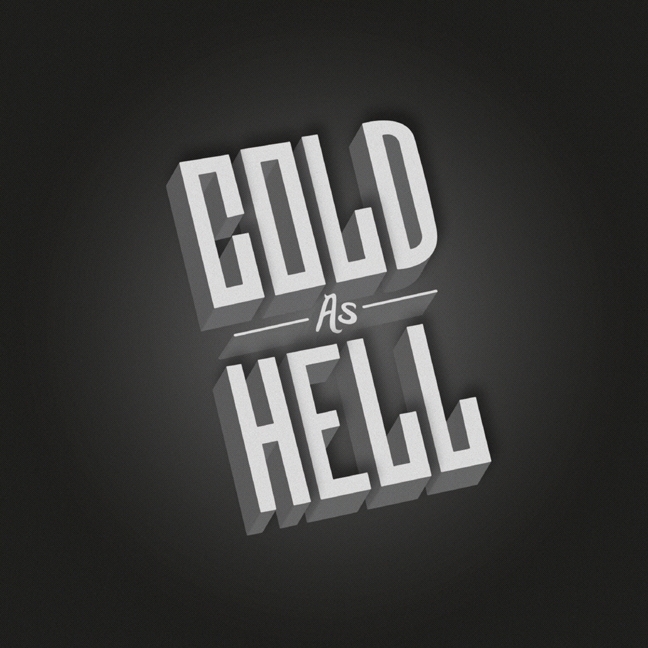 Cold As Hell EP
Their new self-titled e.p embodies quite a musical package for the listener with just 8 tracks. It covers a variety of soundscapes and concepts but still manages to hold a cohesive blend that flows easily on the ear. The project masterfully captures all of the traditional essences of hip-hop and creatively weaves it into a contemporary gumbo pot with jazz fueled luxuriousness and plenty live instrumentation as a backdrop. The very crass-in-your-face type of songwriting that Lyrical and Anterluz exercise makes for a great layer in concoction with the colorful production that The Usual Suspects have finessed. A powerful collaborative team indeed, and showcasing just that with their first offering to the world.
This is Cold As Hell.
Girls Wanna Have Fun
The tune truly has all the best ingredients of a great modern record. Catchy hook, the musicality and patience of R&B, the pounding 808 thumps of trap, and the strobe-lit Sonics and spaciousness of EDM.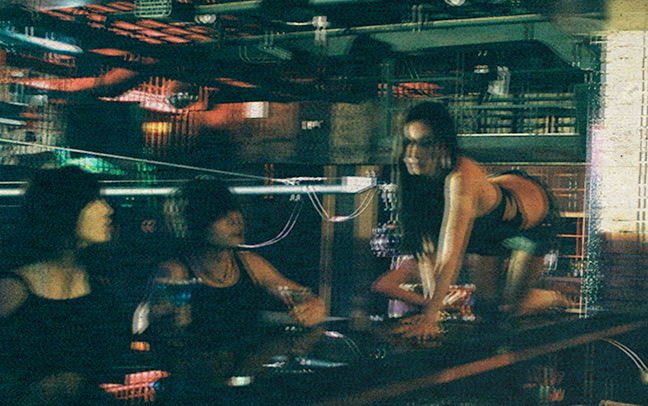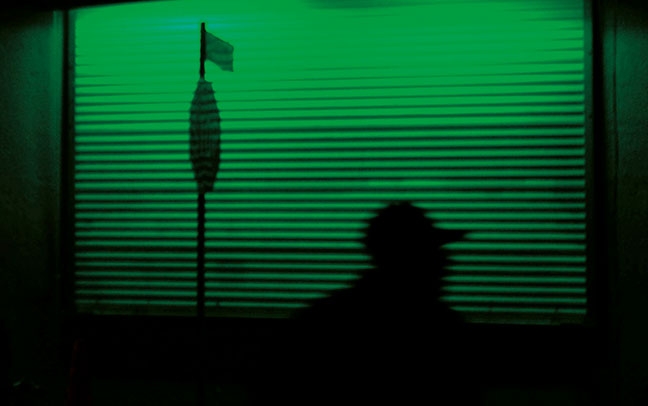 Party Anyway
Ever had one of those bad days and felt in a slump? How about a financial let down that makes you give second thought to your weekend plans? Cold As Hell is here to show you how to Party Anyway.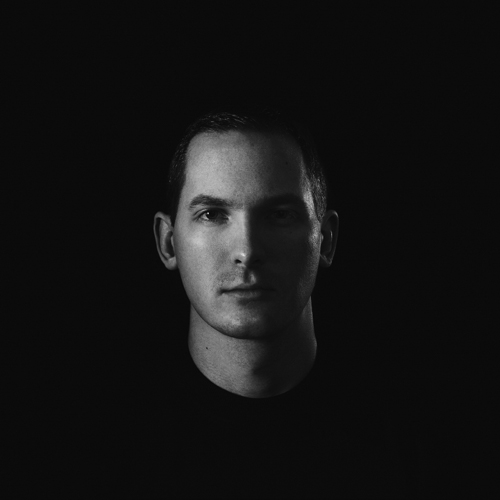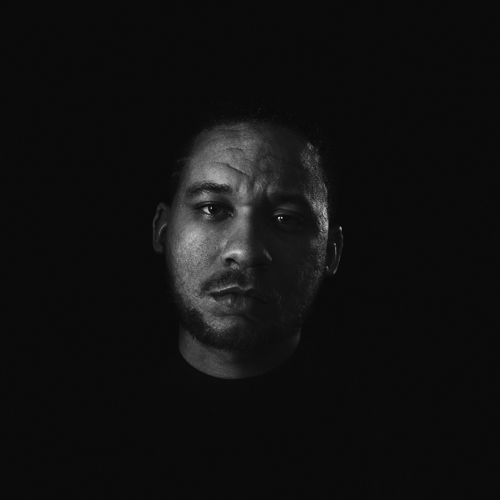 Featured on

Top So Lonely
Cold As Hell
Official music video for Cold As Hell – 'Top So Lonely'
Produced by Tha Usual Suspects
Listen on Spotify: http://open.spotify.com/track/5kCnBQn…
Director: Samuel Thylander
Photo: Daniel Meja, Nathalie Gustafsson
Creative Direction: Martin Thalström
Femme Fatale: Hanna P.